What is WordPress – An overview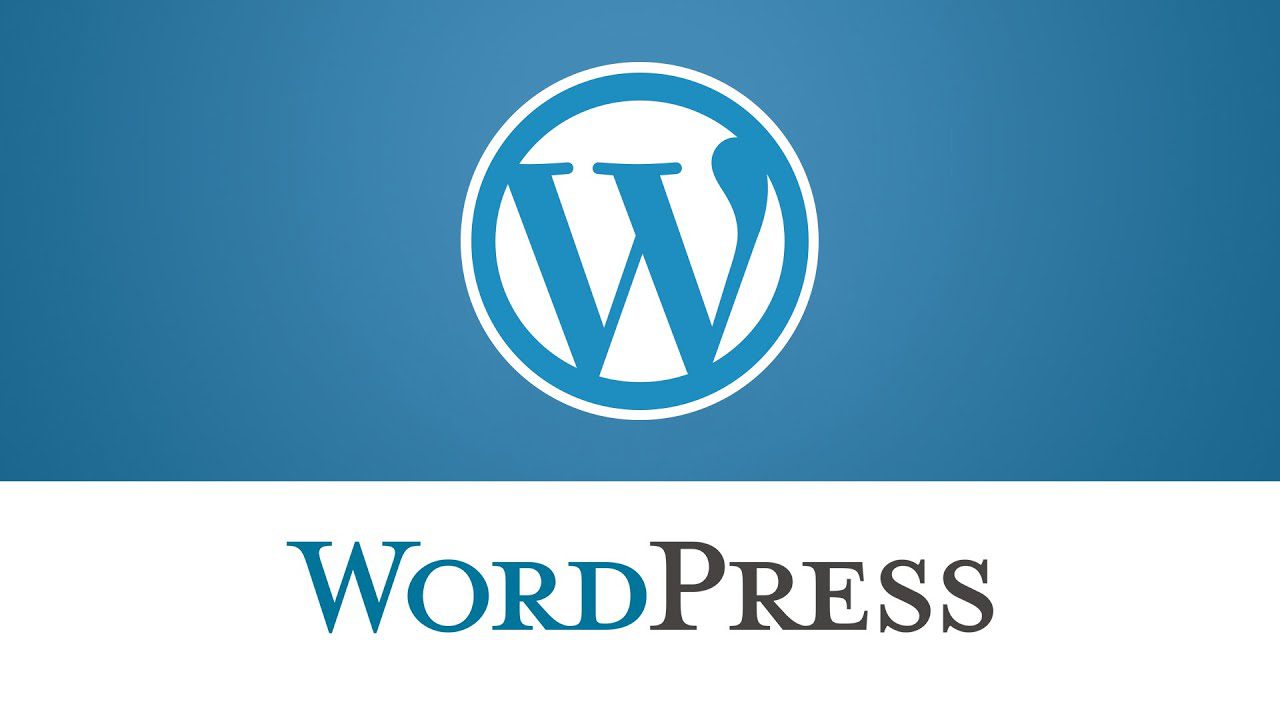 If you've been looking for a way to build your first website, you've almost certainly come across WordPress. WordPress is one of the world's most widely used content management systems (CMS). One-third of the internet is reportedly powered by it.
Your website is driven by software at its heart. It determines the appearance, functionality, and performance of your website. It's what powers the site's backend, it's how you'll write pages and articles, and that's what determines how the web looks and how people connect with it.
But WordPress is not just this. It is a vague term that can be explained in detail. In this article, we will explain to you what actually is WordPress and how does it work.
WordPress at a glance
WordPress is a free and open-source platform for building and managing websites. It will assist you in creating something from a straightforward blog to an eCommerce shop, a company website, a creative portfolio, and more. It's not a challenge with WordPress if you've never created a website before. To create a professional website, you don't need any architecture or programming expertise.
WordPress themes, of which there are thousands to choose from, can take care of the architecture of your web. If you want to expand the functionality of your website, you can use the add-on library. WordPress began as a blogging platform, but it has since evolved into a full-featured website designer.
Here are a few features that make WordPress so fantastic. It's totally open source and free to use. You just need a domain name and web hosting to start building your website. WordPress also comes with a built-in culture. Thousands of volunteers from all over the world have contributed to this mission. You can find tutorials, support, and guides all over the internet.
It's all adaptable and highly customizable. You may create any kind of website, like a large tech blog, a small online shop, a company site, a portfolio site, and more. You can also easily introduce new functionality. The plugin library is vast, and you can add virtually any functionality you like with just a few clicks.
Finally, the web would be attractive and functional. WordPress is lightweight and optimized for search engine optimization. Your site would look great on any smartphone or screen size thanks to the thousands of gorgeous themes available.
WordPress's Motto
WordPress's mission is to help revolutionize blogging. WordPress was created to allow everyone to share their services, thoughts, stories, or goods with the rest of the world. This is why the app is open-source, simple to use and set up, and based on a supportive community.
Not only is it simple to get started with WordPress and build your first website or blog, but it also has the ability to evolve with you and your site. Anything from big news pages with millions of monthly users to brand new specialty bloggers who only purchased their first domain a week ago is driven by it.
Evolution of WordPress
WordPress was established in the year 2003. It is the sequel to the b2/cafelog project. It was developed to fill a void in the market for a PHP and MySQL-based personal publishing platform. The first edition of WordPress was developed by Matt Mullenweg and Mike Little.
However, since the program is open-source, a large portion of the project was developed by volunteers. Matt Mullenweg is the voice of WordPress today. This company runs WordPress.com, the paid edition of WordPress, and has created a number of plugins that you probably have on your blog.
In 2003, the first version of WordPress (WordPress 0.7) was released. Since then, a series of updates have been published, culminating in Gutenberg, the most recent edition. The first release laid the groundwork for the new CMS that we know and use today. Content-control especially in the comments section, the option to update the app, search engine-friendly permalinks, support for various message tags and groups, and more were all included.
Working of WordPress
WordPress is an open-source content management system, which means you can use it for free on your website. WordPress is available in two varieties that are self-hosted WordPress.org and paying WordPress.com. The self-hosted version of WordPress is the focus of this article.
The self-hosted version of WordPress will almost certainly be the one you use the most. This version gives you more control and functionality, as well as access to the entire plugin and theme library. You'll be able to install WordPress on your site until you sign up for a hosting account. This is accomplished using a number of one-click software applications that allow you to install WordPress in a matter of seconds.
You can start customizing the site by downloading a theme, adding a few plugins, or writing a blog post after you've installed WordPress. The whole process is extremely intuitive, making it simple for even the most inexperienced users to create a completely functioning technical website.
Thus, website building has never been so easy before. After the advent of WordPress, it has become extremely convenient to make a website and start using it as per your liking.
We designed a quick and easy way to give you an estimate for your project. You will have a ballpark rate in less than a minute. If your criteria doesn't fit into the program, please reach out to us. We will help you reach your expectations for your business.
Send us a message and we will get back to you within 24 hours. We are here to help you reach your expectations for your business.
We'll Keep you in the Loop!