Therapeutic Wellness Center
We were tasked with updating the mechanics behind the website. We redeveloped the website with 2020 protocol to achieve a faster, more intuitive UX.
Pottery by Julie Robinson
The client asked for a template website and gave us no content to work with. 24 hours later, it launched and has been getting 1 conversion every week since.
Dartside Events
This modern UX design contains strategic movement and placement of CTAs. Providing a guided tour for the user while maintaining a high conversion rate.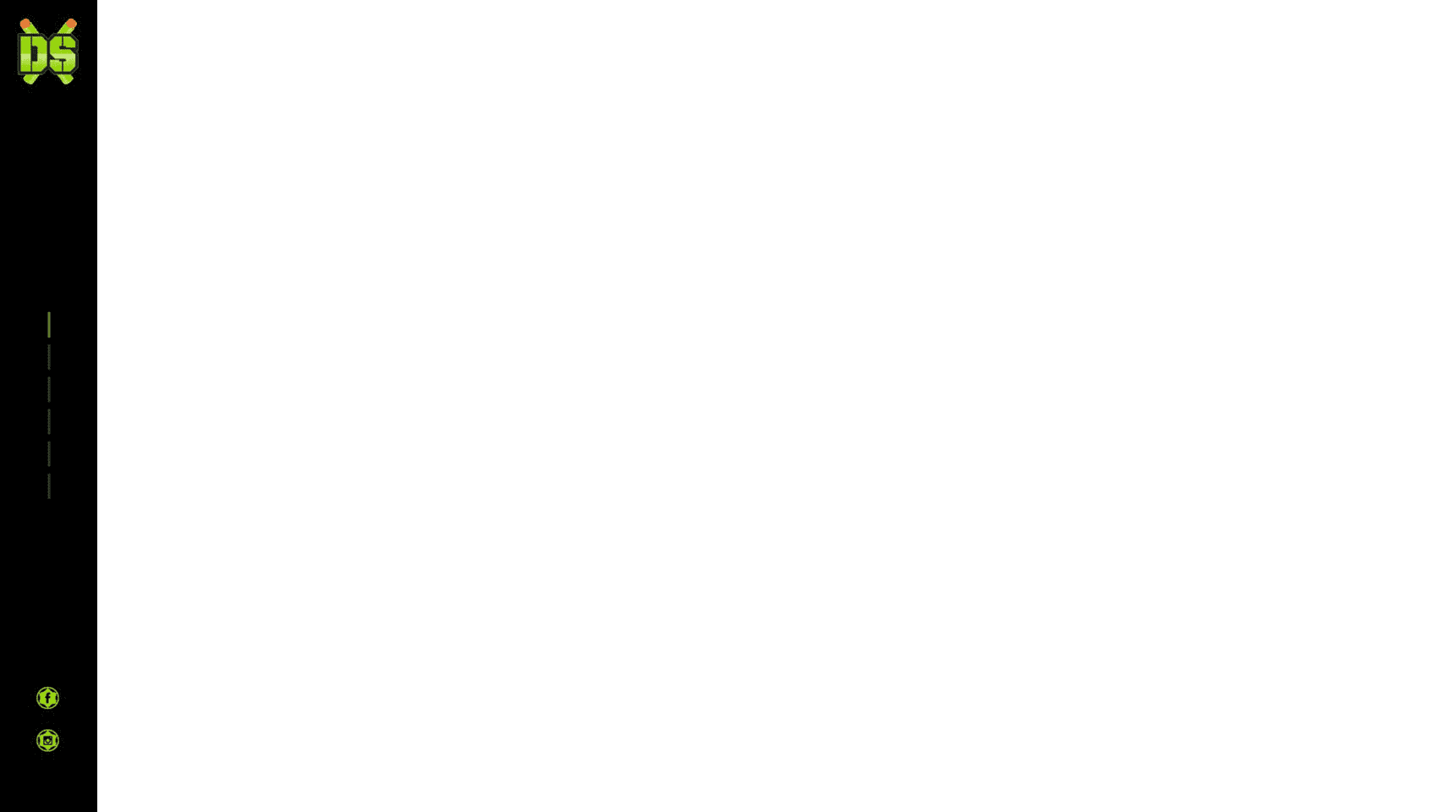 Nighty Time Stories
We were challenged with this opportunity. the client asked us to create this website in 10 hours for a $1,000 budget… we did it in 6 hours for $600.
Root Shop
This eCommerce Website will provide users with a great interface to shop in. Equipped with a blog, cart reminders, cc payments, and order tracking.
We designed a quick and easy way to give you an estimate for your project. You will have a ballpark rate in less than a minute. If your criteria doesn't fit into the program, please reach out to us. We will help you reach your expectations for your business.
Send us a message and we will get back to you within 24 hours. We are here to help you reach your expectations for your business.
We'll Keep you in the Loop!