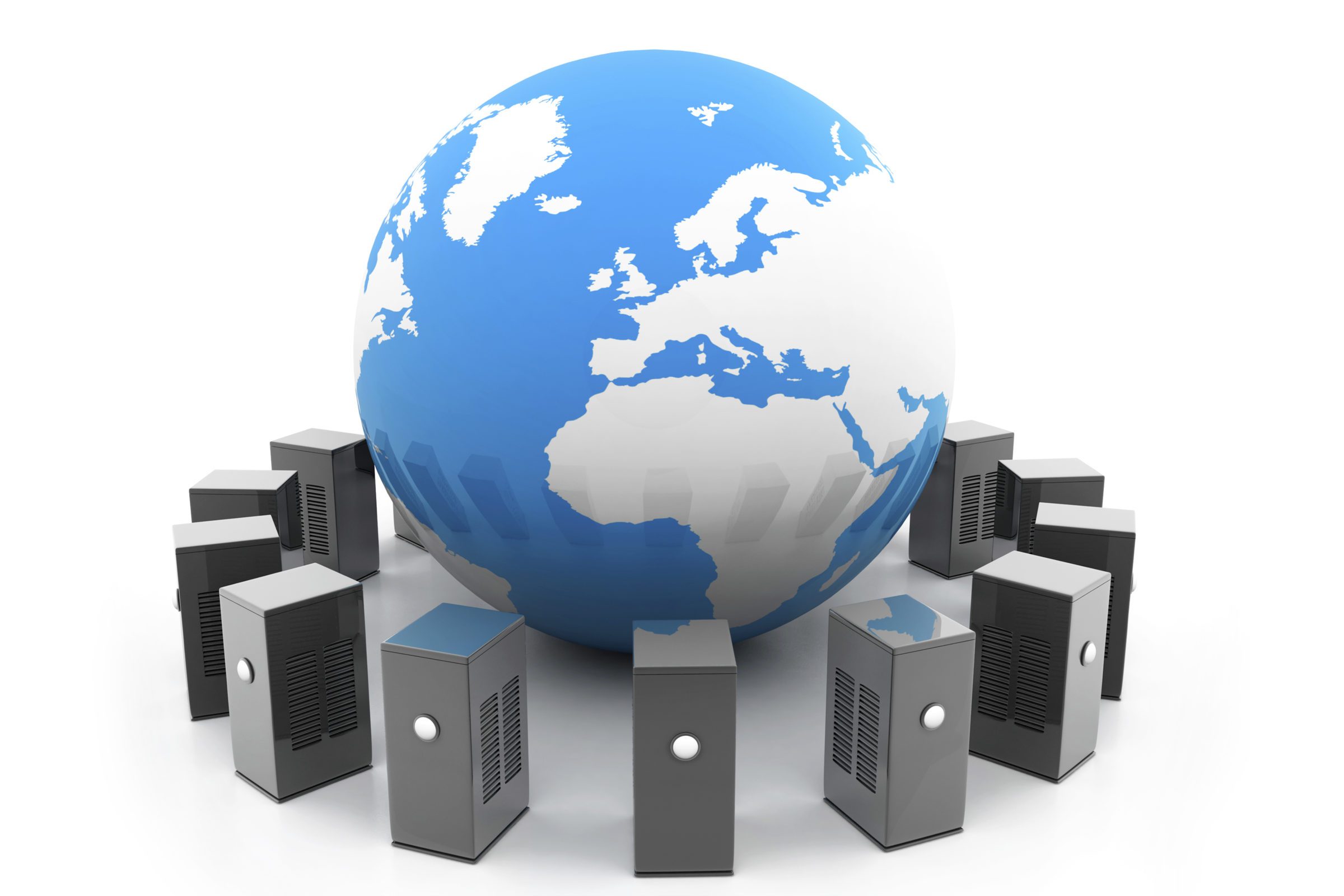 Many businesses have expanded their product and service ranges to the point that they have outgrown their categories. Web hosting firms, for example, are no longer simply providers of web hosting services. They also have a variety of other similar resources, and all of them can now be considered one-stop shops for those looking to start and run their own blogs or websites.
That is because of the severe competition in the web hosting market. Companies constantly research new ways of getting new customers and providing few extra services in the package can work perfectly fine. Customers usually opt for those web hosting companies which provide extra services apart from the usual quality of premium uptime web hosting.
In this article, we will tell you the services which web hosting companies provide to is customers in addition to the primary service of web hosting.
Website building and development
While website builders are typically not a paying service, they are worth including in this category. Many web hosts already provide simple or advanced website builders, allowing consumers to easily develop their pages after signing up with a web hosting contract. Many people choose to create their own websites as easily as possible, with as little technical knowledge as possible.
Many web hosting providers now sell website builders, indicating that they recognize this. Even better, some businesses, such as Weebly and Wix, use the free website builder as a kind of "bait" to attract buyers. This is one of the schemes of attracting new customers as they see an additional service free of cost. They allow customers to build professional-looking websites for free, in exchange for providing secure hosting for the site which the customers have to pay for.
Web design and layout
This is not the same as using a website building. Professional web hosting facilities are available from several web hosting providers. These web design services are typically aimed at those who have a web hosting kit but want to update their design. Their websites can need to be redesigned to take advantage of emerging technology or web hosting package functionality.
It would be useful to use a web host's web management services and they are likely to have learned how to customize a site's design for the hosting they provide. They will advise you on what to do and what not to do to ensure that the website you end up with works to its full potential.
Thus, you are getting an additional service of designing your website with the new trends that are in the market. The users definitely want to access those websites which look attractive and are easy to use.
Registering domain name
One of the first similar facilities offered by web hosting is domain name registration. There have been a number of companies that provide domain names as part of their web hosting packages. There are also those who provide the service on their own. The majority of them are experts in domain names for their own country or territory.
A web server in South Africa, for example, may provide .com and .co.za domain names. Furthermore, web hosts have been able to register new top-level domain names such as .cafe,  .restaurant, .club, and .store for many years.
SSL certificate
Web hosts will also assist website owners in securing their domains using SSL certificates. These licenses are not issued by web hosts. They actually assist in the acquisition of certificates from reputable certificate suppliers such as GeoTrust. Having an SSL certificate ensures that confidential data on a website is encrypted.
To avoid data manipulation and malicious schemes like phishing, it's important to get data encrypted. SSL certificates are used in a variety of formats. It may be simple entry-level website security, protection for both pages and subdomains, or enterprise-level protection.
SSL certificates are usually indicated by the presence of a "lock" icon on the browser, especially in the address bar, for the uninitiated. It's also worth mentioning that there are reports that SSL encryption will help you score higher on Google.
Search Engine Optimization (SEO)
Site hosts haven't ended at just throwing a website online. Some have dabbled in search engine optimization (SEO). They provide services to ensure that the site is successful in terms of being searched using specific keywords after offering tools to create and run a blog or website.
There are several facets of SEO. It's not all about putting keywords in the right places and improving the material. In the construction of a website, optimization methods are also used. To optimize searchability and avoid being penalized, particularly by Google, there are some dos and don'ts to follow. There's also the link-building factor to consider. 
Online marketing
While there aren't many web hosting firms that have internet marketing services, you shouldn't be shocked to see those who assist their hosting clients with website promotion. They provide services to raise a site's credibility, visibility, and exposure after offering everything required to get it up and running.
This may be as basic as email marketing or as complex as a full-fledged website marketing kit with SEO and social media marketing. Only a note for those interested in trying out these web marketing solutions: make sure the firm providing the service has a track record.
We designed a quick and easy way to give you an estimate for your project. You will have a ballpark rate in less than a minute. If your criteria doesn't fit into the program, please reach out to us. We will help you reach your expectations for your business.
Send us a message and we will get back to you within 24 hours. We are here to help you reach your expectations for your business.
We'll Keep you in the Loop!