Should Your Business Be Mobile?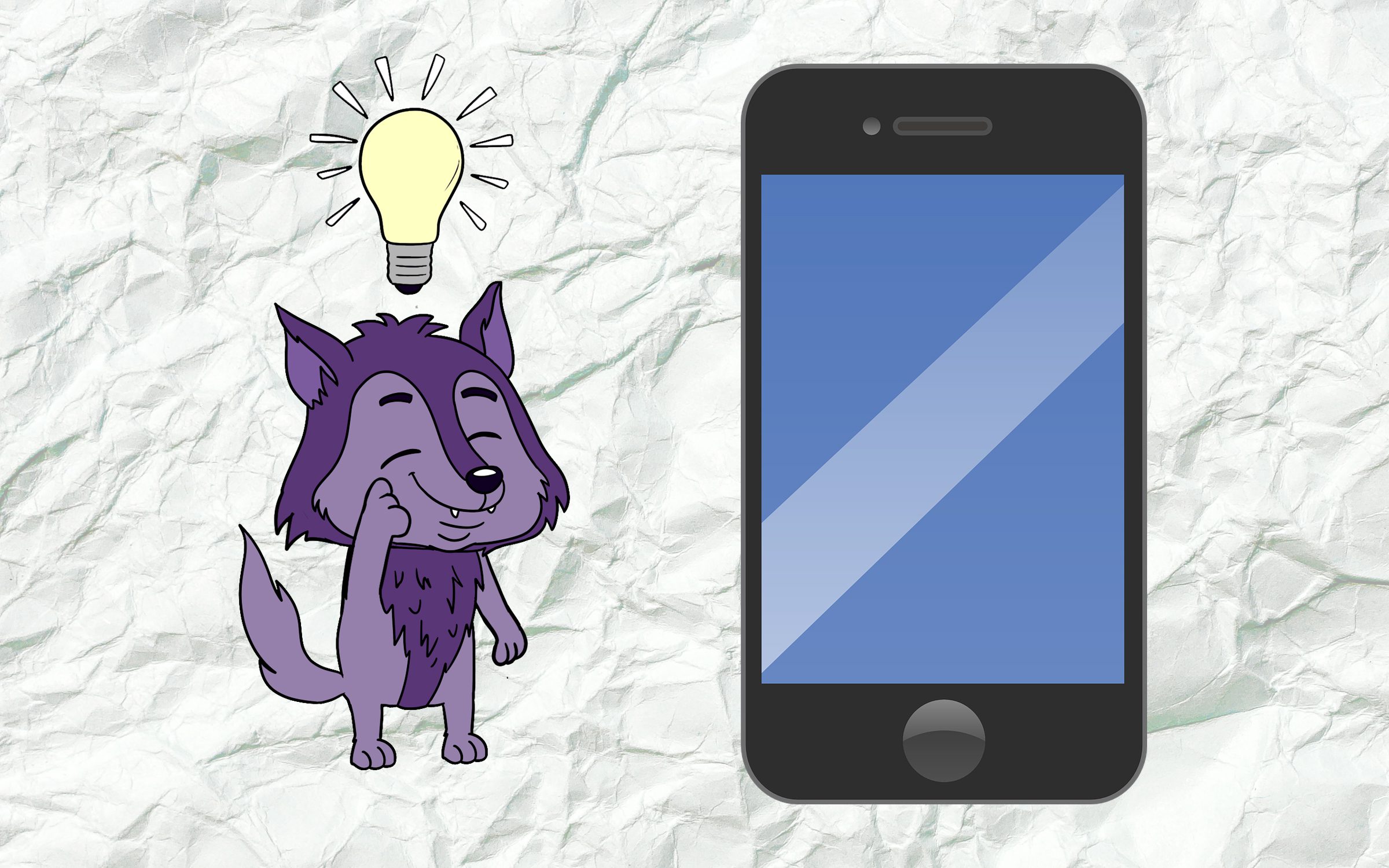 The answer is ALL tech should be mobile. It is 2020, which means more and more consumers
are using mobile devices to purchase goods and
services
. That means for your business to be
successful and competitive in your industry, optimizing for mobile is an absolute must. Whether it is as big as a mobile application or merely a fast page loading time, your business should pay close attention to mobile shoppers to capture as much traffic as possible. 
To get your business growing in the new year, you need to know the top mobile technology that
can help expand your companies' revenue. With mobile being one of the most widely used
mediums for shopping, it is not only important, but it is also essential to any and all businesses.
If you are preparing for a record year—and hopefully you are—make sure you are taking mobile into consideration. Read on to learn the top benefits of mobile app development and how your brand can adapt to the top tech features. 
The Benefits of Going Mobile
Creating a mobile-first brand is more than just being able to access your website on mobile devices. There are a lot of different moving parts that contribute to successful mobile technology, and there is certainly a right and wrong way to do things. While a slow mobile loading time may just seem like a tiny nuisance, it can affect your site's bounce rate and negatively impact your search rankings. And, if the checkout process is not seamlessly smooth and without error, you could be losing more revenue than you know. Take into consideration the benefits of going mobile so you can build a reliable revenue stream and customer base.

Mobile Applications: It is widely known that some of the biggest brands all have their own mobile applications—think Starbucks, Shell and Dominos. These applications make it easy for customers to shop and purchase right in the app, or use it for rewards in-store. It is not only an incentive to keep coming back, but it also keeps your brand top of mind. While creating a mobile app may seem like a whole lot of work (and it is, do not get us wrong), hiring a specialist to assist in creation and strategic opportunities can do wonders for any business. Though the initial investment may seem like a lot, implementing a mobile application into your brand is sure to increase revenue and overall user engagement. 

Mobile Payments (online and in-store): while it is obviously crucial to have a functioning mobile checkout built into your site, you might also want to consider in-store functions if it is applicable to your business. These functions include Apple Pay or any type of membership card that can be scanned via mobile phone. Not only can it help streamline the checkout process, but it can also help your brand stand out as a tech disruptor. Consumers are always looking for an easier way to do something. If you can show them how, they will keep your brand in mind for their next shopping trip. In addition to in-store functions, a mobile application is another great example of an easier customer check-out process. Your customers will have everything they could ever want from your brand at the touch of their fingertips.
 
Artificial Intelligence: This year, artificial intelligence is a key focal point. And soon, it will be necessary for all brands to learn how to incorporate it into their marketing strategy. Being one of the first to successfully do so will make you appear and a thought leader—no matter the industry you are selling in. Mobile artificial intelligence can help your business predict what your customers want to see by analyzing their past behavior. This is a huge step towards personalization and can increase user engagement, brand loyalty and revenue. 

Chatbot Enhancements: The attention span of consumers is almost non-existent. When someone lands on your website, you only have a few seconds to show them what they are looking for and why it solves their problem. If they can't easily access that information, they leave your site. Addition a chatbot feature to your mobile application can help improve bounce rate and make it as easy as possible for consumers to get their questions answered. And, because it is becoming less and less common for consumers to reach out to brands over a physical call, chatbot creates a no-pressure communication between consumers and support.  

User Reviews: Having review functions can help your brand in a few different ways. Firstly, customers seek credibility in other customers. Allowing them to see product reviews—both good and constructive—will let customers know how well your products perform to aid them in their decision. Not only do user reviews help customers, but they also help your brand stand out in search results. If you take a look at the product results that pop-up when googling a certain phrase, you will notice they all have user reviews. They stand out against brands that do not have that function and show your brand as more credible. 
Mobile Technology for Your Business
Determining which mobile technology is right for your business is not usually as straightforward as you might like. It takes time and money to flesh out all of the mobile functions that will help your brand stand out against the competition. But, one thing is certain: A mobile application can be a great investment for any small business.  Meshing design and optimal functioning can be tricky, which is why hiring a service can steer you in the right direction and ensure the investment will be worth it in the long run. Keep in mind your mobile app should be optimized for both iPhones and Androids, and will need to have serious security measures in place to keep your customer's information safe from hackers. It is never great when a brand gets bad PR from a data breach, and unfortunately, it happens quite frequently. So, security should be at the top of your list when looking for an app that checks off all of the boxes.
We designed a quick and easy way to give you an estimate for your project. You will have a ballpark rate in less than a minute. If your criteria doesn't fit into the program, please reach out to us. We will help you reach your expectations for your business.
Send us a message and we will get back to you within 24 hours. We are here to help you reach your expectations for your business.
We'll Keep you in the Loop!