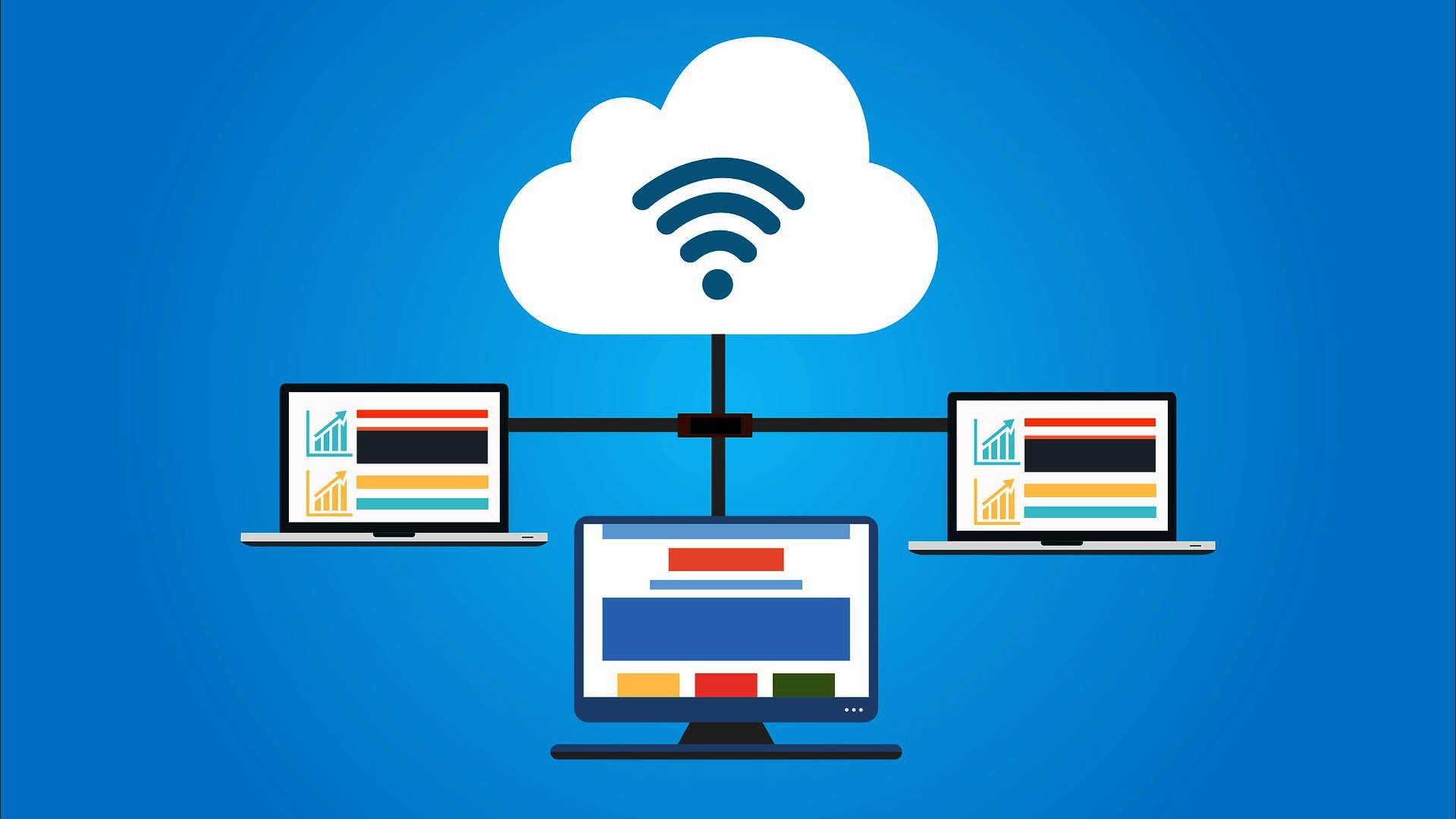 In order to know what things to look for when opting for a web host, we must know what a web hosting service is. When you make a website, you're simply making a collection of files. To be available on the Internet, these files must be kept elsewhere. You pay a hosting company to store your files on one of their servers. This is the sum you'll pay a hosting provider on a monthly basis. This is called web hosting. Thus, it is important that your data that is to be an exhibit on the internet must be available at all times without any errors.
That is why choosing a good and reliable web hosting service is extremely necessary for the successful run of your website. In this article, we will tell you about what things you should look at when acquiring a web hosting service. There are so many companies out there providing web hosting services and you should know what to look for when opting for one.
Uptime & dependability
The frequency at which your website will be accessible online is referred to as reliability and server uptime. The majority of hosts adhere to the 99.9% uptime guideline. This allows for any required server updates that may cause the site to go down for a short period of time. Any hosting providers would also compensate you for any time spent outside of their promised uptime window.
Check out a web hosting service provider's uptime policies to see if they provide some kind of uptime guarantee before finalizing on one company. After all, it's pointless to create a website if it's going to be unavailable when you need it the most.
Bandwidth
The amount of web traffic and web views your website can accommodate per month is measured in bandwidth. Offering unrestricted bandwidth is becoming more popular. However, whether you're facing a huge traffic surge such as during a big sale or if one of your blog articles just went viral, this could be pummeled or your site may go down. Still, unrestricted bandwidth is the way to go in the future.
It's a general thumb of rule that if you purchase a basic web hosting plan, your site can handle several thousand viewers and the speeds can go down after that. Therefore, it is equally important to research the possible number of viewers you can have prior to acquiring or upgrade your plans accordingly.
Reliable storage
Another factor to remember is the amount of storage space offered by the firm. Storage caps differ significantly between hosting providers and platforms. You can usually get away with using minimal storage levels unless you're saving images, capturing and storing user info, or a lot of media content.
Customer support
Customer service is one of the things that you don't care about usually until it's too late and you encounter a fatal error that you are not aware of. For instance, y our website has gone down for whatever reason, and no matter what you do, you can't get it back online. You've attempted to contact your hosting company's support staff, but they haven't responded. You still have a major launch like an article or a sale the next day. This situation would not appeal to anyone.
As a result, before deciding on a hosting service, you can test help yourself. Submit a query or two to make sure their strategies of assistance are appropriate for you. Some businesses, for example, only provide email service and a ticketing system, while others provide live chat and phone support. It is highly recommended that you opt for that company that supports all three forms of communication. In this way, it becomes convenient to resolve the issue as soon as possible.
Tutorials
Go for those web hosting companies which offer tutorials or educational blogs on their website. Even if you are a beginner, these blogs and tutorials can help you go a long way and most of the things become self-explanatory. There are even frequently asked questions available that can solve most of your common problems if there happen to be any.
Domain management
These are for the people who want to expand their web domains and websites gradually. Also, you really only wanted a single platform when you first bought hosting. However, as the website expands, you can need to register additional domains or create subdomains within your current domain. Your host should provide tools, such as cPanel, that make domain management simple.
Additionally, search for the option to add several domains to a single hosting account while buying hosting. Depending on the hosting packages, certain hosting companies can restrict you to a single domain. However, choosing a hosting package that allows for unrestricted, or at the very least many domains, is normally a smart choice.
Pricing
Though it is not the sole reason for opting for a web host but it is one. This is because you will have a budget in mind initially and do not want to exceed your financial limits. Ensure that you opt for that firm that offers cost-effective prices. Also, price variations can occur, but they should not be unexpected. Make sure you have a hosting provider with straightforward billing terms so you'll know where and when you'll have to pay more.
We designed a quick and easy way to give you an estimate for your project. You will have a ballpark rate in less than a minute. If your criteria doesn't fit into the program, please reach out to us. We will help you reach your expectations for your business.
Send us a message and we will get back to you within 24 hours. We are here to help you reach your expectations for your business.
We'll Keep you in the Loop!