Everything You Need to Know About Web Hosting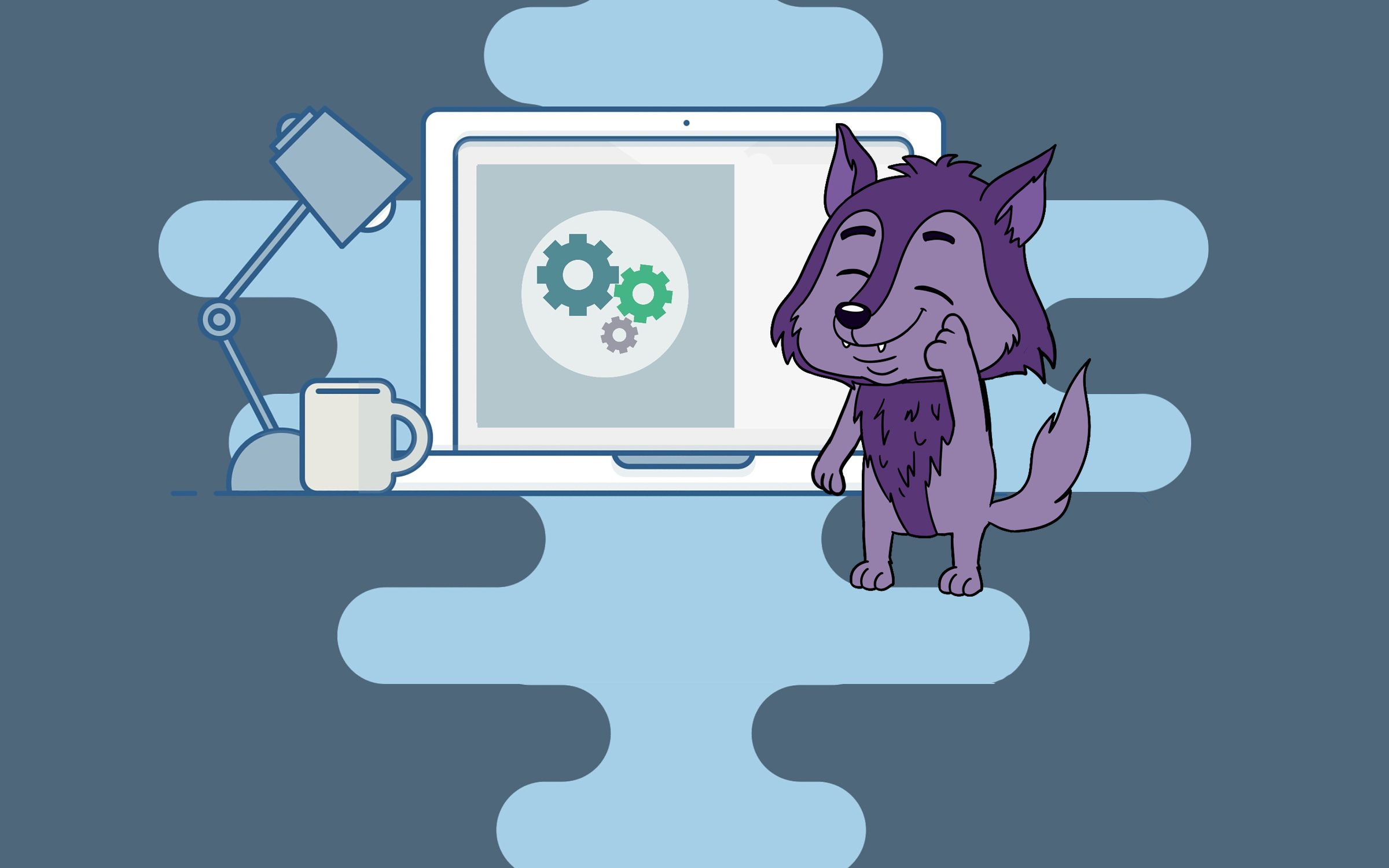 While creating an eCommerce website for your brand may sound enticing and fun, there are so many things that go into a good site. The first dilemma you will encounter will likely be web hosting, which is the backbone of any site on the internet. Not only will the right web hosting service help you pass a Google speed test, but it will also ensure your website stays live and prevents any interference with loading errors.  Before you embark on the challenging road of creating a competitive website for your business, you will need to know which web hosting service is right for you. While it may seem like just another decision along the way, the type of service you choose will greatly affect the performance of your site. If you choose a service without the right amount of sharing capability, you will soon exceed your limits. On the other hand, some
services
can be overly expensive. Learn more about the different types of web hosting
services
to help you decide which one is right for your business. 
Types of Different Web Hosting Services
In the simplest sense, every website you have ever visited has been hosted on an individual server. Whether you are viewing social media channels, news outlets or your favorite blog, they all have reliable web hosting. That means you too will need to choose a service before starting on your website. So, before you get into the nitty-gritty of building a new eCommerce site from scratch, you should forecast how large you predict your business will be in just a few years' time. Depending on how large your business is and the resources you need, the web hosting service you will need will also vary.  To help you understand which type of service is right for you, learn about all of your top choices to get your website started.
Shared server hosting
If your business is just taking off and you have a limited amount of resources and overall budget, you may be able to get by with this type of web hosting. Popular hosting services include WordPress, Wix and other website builders. While this option may make the most financial sense, it is extremely limited for design and overall site features. So, before you opt for this option, be sure to research all of the features you will get with a shared hosting service to ensure it fits well with what you are imagining your website will look like. 
Virtual private server hosting
As one of the most popular service options you can choose from, a virtual private server uses virtualization technology to provide you with protected resources on a server that allows multiple users. This is a great option for small-mid size businesses. Although, because it is smaller-scale and cheaper than renting an entire server, you may run into issues with sharing limits. So, if you are planning to ramp up your business this year or even in a year or two, you should understand how long it would take you to exceed your limits before making a decision. 
Dedicated server hosting
Unlike shared hosting, dedicated server hosting provides you with an entire server all to yourself! You can have more control over configurations, add or remove software, tweak settings—you get the gist. Many packages will often come with support so you have a helping hand to turn to if you have questions or concerns. Although, this type of hosting will come at a price. Be sure to weigh the pros and cons before opting for this type of hosting. 
Cloud server hosting
Also known as a cluster server hosting, cloud hosting is available on-demand. It is built and hosted virtually and can be accessed remotely. One of the key benefits of this type of hosting is that, due to the distribution of resources, you are less likely to run into errors. They are also relatively stable, fast and secure while having the ability to add additional memory when needed. 
Managed server hosting
Managed hosting can actually apply to shared, virtual and dedicated hosting. Basically, a team manages the hosting you already have to ensure it runs smoothly. They take care of errors if and when they arise and push updates through when needed. If you don't have enough employees to assign someone to manage your web hosting, then it may be smart to also opt for this choice. It will allow the process to be streamlined and you will not have to worry about it on a day-to-day basis, which means you can focus on other important parts of your business. 
What Is SSL and Why Is It Important?
Secure Sockets Layer (SSL) is a security measure that ensures all transferred data remains confidential. This makes it essential for ALL businesses to have—no matter if you are in financing or graphic design. Since it protects your site from hackers, you won't have to worry about data breaches. You can rest easy knowing your customers' information is safe. Imagine having to send out a mass email stating sensitive information was leaked—yikes! We have all been in that situation though, and it, unfortunately, does not make the company look so great.  Some hosting services include SSL, but often for a hefty price. Fortunately, we offer free SSL in our web hosting packages. Having a safe platform to do business is the key to growing a trusted customer base, and now you can implement it without the blink of an eye or extra money out of your pocket. 
Which Hosting Service Is Right for Me?
Since every web hosting service varies on the resources, space and features they offer, there is no one size fits all for choosing one for your business. It requires a significant amount of research, and still, it all can be a bit confusing. The good news is there are specialists that can help you figure out this important decision and ensure it is the right one for you and your business. In the end, you will have a functioning eCommerce site, but there will be many decisions along the way—starting with web hosting. Once you make this decision, you will be on your way to creating the website of your dreams.  If you have questions, please reach out. We can help make this decision a little easier. After all, it is an important one.
We designed a quick and easy way to give you an estimate for your project. You will have a ballpark rate in less than a minute. If your criteria doesn't fit into the program, please reach out to us. We will help you reach your expectations for your business.
Send us a message and we will get back to you within 24 hours. We are here to help you reach your expectations for your business.
We'll Keep you in the Loop!