Custom Software: What It Entails, Why You Need It in 2020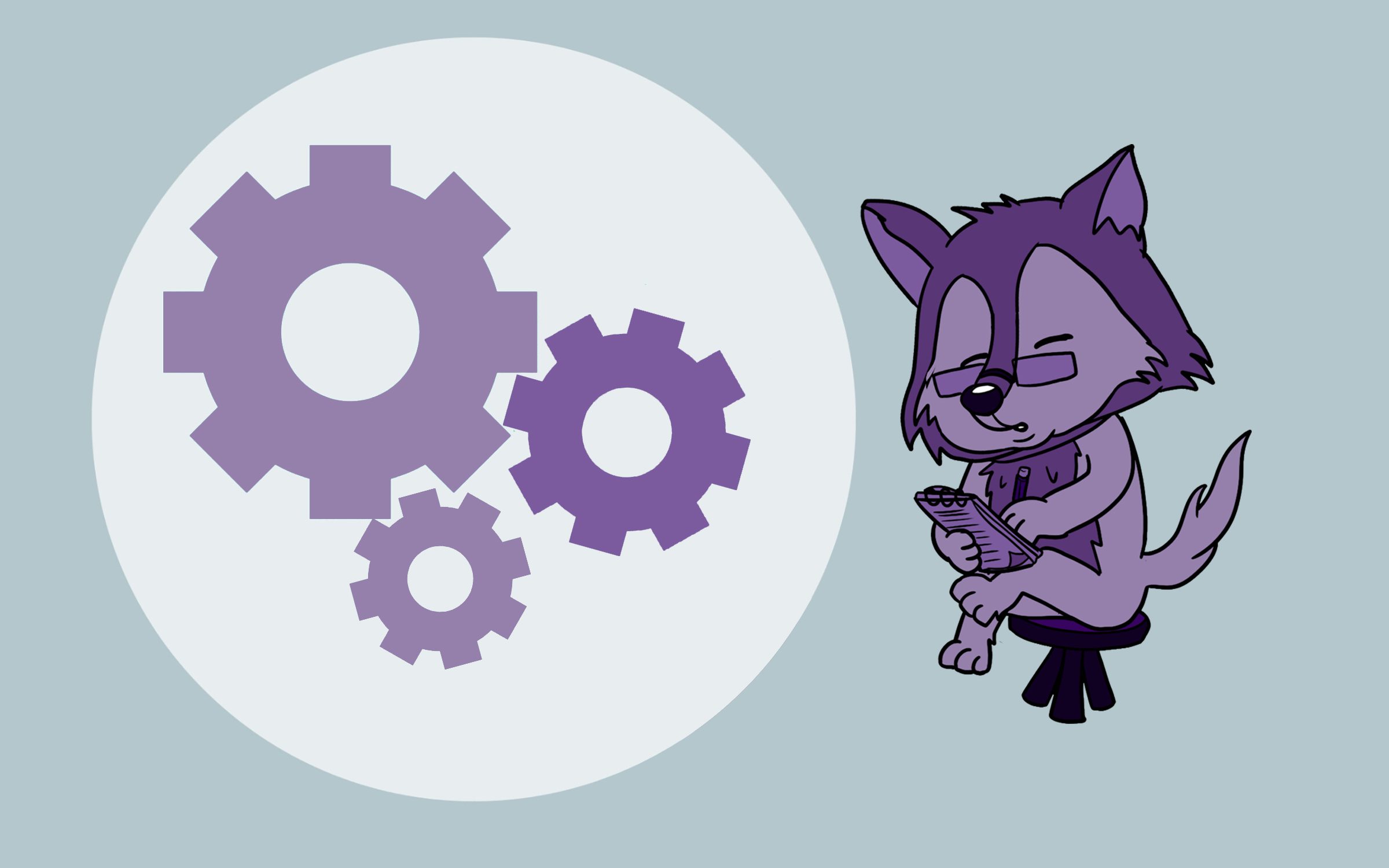 If you are a business owner or director of the brand, you probably have a vision of where you see it in the near future. And, we'll bet you have probably put together a dedicated growth plan for 2020. But without the right software capabilities, your lofty goals—like growing your email engagement and brand awareness—are just that: lofty goals. To get there you need the right technical capabilities to make your dreams a reality and really get your brand growing. We are talking about web development, automation and coding, of course.  If you are working with a small business, it is unlikely that you are stocked with a workforce that specializes in every aspect of the business that you need. That is where contracting comes in handy. With a little help from a website designer, you can reach your goals without needing to invest in long-term employees. But before you jump into anything, it is important you understand exactly what you need for your new 2020 growth goals. 
What Is Custom Software?
Basically, custom software is software that is tailored to your business and its needs. We know—it is a little vague. But, that is exactly the point. It is custom to your business, which means it is completely unique. These solutions are innovative and feature a plethora of different capabilities that you would not be able to get from 'one box fits all' software solution. Here are some of the popular solutions that can be solved with custom software: 
Web development
Web design and development is at the top of everyone's list—and for good reason. It is extremely important that you have the appropriate UX design and clean, overall appearance. This not only takes the right design team, but it also takes the right developers to make the design a reality. Have you ever visited a site with a not-so-great interface? It probably ruined your trust for the brand. This is why it is a must for every brand with an eCommerce site. It will help you attract and retain customers that will hopefully build brand loyalty and continue to invest in your products. 
Automation
Automation is a powerful tool for small businesses that need as much time back in their day as possible. With a smaller team, you just can't keep up with bigger brands that have more hands on deck. Automation can streamline processes that don't need to be touched every day. This can mean email campaigns like shopping cart abandonment and welcome series, lead modals that help grow your email list and even transactional emails that a customer receives after purchasing. All of these are essential features that can be automated without needing to constantly think about them.  
Robotics
Robotics can take automation to the next level with predictability and logic. This allows you to enforce the most efficient processes going forward. You can gather data about your customers and their actions to present them with the best content based on what they are looking for. Everyone likes personability, and this is the key to that for your brand. If your customers are served relevant information, there is a much greater chance they will interact with your brand and hopefully complete a purchase later on.  
JavaScript
Since each website is so different and features different functions, there are times when you need custom script to accomplish the project you are working on. This can be anything from a shopping cart that has a unique feature, timers on webpages (an example would be for holiday shipping countdowns) or even discussion boards. This feature is essential when trying to build a brand that stands out from the rest and looks professional and functional. It takes a talented individual or team to make this happen, which is why it is often easier to find outside help that specializes in this area. 
Arduino
If you need physical hardware built, it can often be extremely costly. Although, if you find the right specialist, you can get help to complete the project for an affordable price. This feature builds custom circuit boards to create whatever you are imagining. If you have electronic goods or even a one-off project, this is a key feature to look for. Since this is such a niche feature, it is often hard to find the right help. So be sure to research exactly what you are looking for before hiring someone. 
Coding
Coding is essential for everything on your site. From blogs to learning pages to the checkout process, you really can't escape it. From your brand to appear advanced and look clean, having the right code is essential. It is also essential to ensure that your code is in optimal format to prevent breaks or errors that could disrupt customers' experience. If you do ever run into an error—like a 404 page or cart bug—you should have the tools at hand to fix it in a timely manner. 
Why Custom Software Is Important
As you can imagine from all of the examples above, custom software is extremely important for any good brand. It can take a brand from a basic eCommerce site with limited functions to one with endless possibilities. It is 2020 and basic is no longer enough. With all of the competition in the industry—no matter your industry, it's sure to have competition—you need an effective interface to catch the attention of your target audience.  In the end, custom software will help your business make more money. While the investment may seem like a lot up-front, it is crucial for taking to your brand to the next level. It will end up saving you time, money and stress in the future, so implementing it early on is key. If you are still not sure if it is right for your situation, it may help to reach out to a specialist. They should be able to present you examples of how it can transform your brand. Now, and in the future.
We designed a quick and easy way to give you an estimate for your project. You will have a ballpark rate in less than a minute. If your criteria doesn't fit into the program, please reach out to us. We will help you reach your expectations for your business.
Send us a message and we will get back to you within 24 hours. We are here to help you reach your expectations for your business.
We'll Keep you in the Loop!