Advantages of using WordPress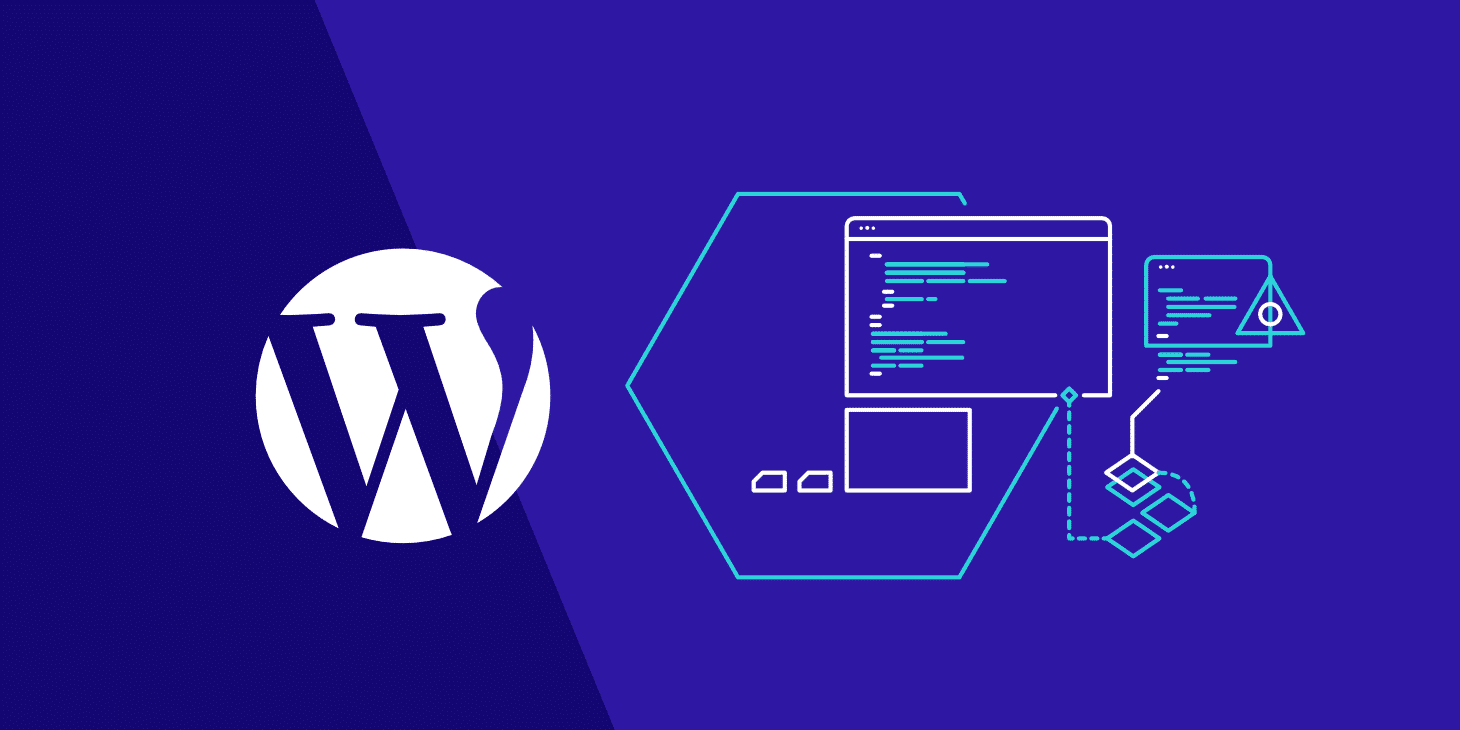 WordPress is used to fuel about one-third of the world's websites, ranging from simple personal blogs to sophisticated corporate pages like Sony, Time Inc., the New York Post, and NBC. WordPress is only one of the many free site builders and content management systems available, but it has special features that have helped it become the most common content management system available today.
WordPress is also one of the most widely used content management systems on the planet. Its extensive usage is due not only to its simplicity but also to the many advantages it provides to site owners. In this article, we will tell you about the benefits of using the WordPress tool in building up your website.
User friendly
After being a strong and scalable content management system, WordPress is still very user-friendly. Most hosts often find it simple to update WordPress; it only takes a few clicks to get the CMS up and running on your web. You will begin customizing the site by downloading a theme and inserting plugins once WordPress is installed.
Overall, creating a blog using WordPress is more difficult than using a website designer, but there are so many useful guides available that you won't be lost for long if you run into a problem with your site.
The great thing about WordPress is that you'll be surprised by what you can do overtime, even though the learning curve is a little steep at first. There is no limit on what you can do on your website. Even, particularly for newcomers, the website is very user-friendly!
Customization & flexibility
WordPress is a flexible platform that can be used to create some kind of website. From massive content-driven websites with thousands of posts to small business websites with just a few posts, there's something for everybody.
The WordPress theme and plugin library is so large that you can apply almost every functionality to your website by simply adding a plugin. Such plugins can help you incorporate additional functionality to your site, and others can totally convert it, such as WooCommerce, which can turn your site into an eCommerce shop.
Furthermore, the plugins do not need any prior design or programming knowledge. It's also simple to choose the right theme for your blog when it comes to your theme. There are more common themes that can be tailored to your preferences, or you can find a niche-specific theme that is ideal for your website.
WordPress will also expand with your website. Even if you start with a small web, WordPress has the ability to help sites with millions of monthly users.
Open-source & freeware
Another advantage of WordPress is that it is completely online. When you create your first website, this will help you keep costs down. The only things you'll have to pay for are a domain and hosting.
You can also use thousands of different free themes and plugins to complete the website. Of course, there is a large library of premium themes and plugins to choose from, but you can create a professional website for almost nothing.
Since the app is open-source, anybody from anywhere will contribute to it, resulting in the huge growth of the free theme and plugin market.
Search Engine Optimization friendly
Many websites are extremely reliant on search engine rankings. While there is a lot that goes into SEO and ranking well in search engines, having a well-designed site with clean code and a consistent organizational framework will help you score. WordPress blogs have a better search engine ranking than most types of websites.
Furthermore, WordPress is SEO-friendly straight out of the box. Not just that, but some excellent SEO plugins, such as Yoast SEO, will help you go much further in your efforts. Simply install and trigger the plugin, and it will review your current posts and make suggestions on how you can enhance your onsite SEO.
Easy handling of your website
WordPress makes managing the platform extremely easy, no matter what you're trying to accomplish. To begin, there are built-in updates, which means all you have to do is log into your dashboard and click a button to get your site up to date.
Managing your ever-expanding content collection is also a breeze. You can quickly edit, maintain, and build new material on your site, even though it has more than a thousand entries. WordPress is designed to scale, so no matter how big the site becomes, it can run smoothly. It would be just as easy to run a website with a dozen posts as it would be to run one with hundreds.
It's no surprise that some of the world's most popular bloggers have chosen WordPress to help them handle and scale their sites.
Responsive themes
New WordPress themes are responsive and optimized for mobile viewing. This means you don't have to worry about website visitors not being able to see your content when they visit your website via a smart device.
Isn't it great to have themes that can work equally well on a mobile device and a laptop simultaneously? This is the beauty of WordPress!
We designed a quick and easy way to give you an estimate for your project. You will have a ballpark rate in less than a minute. If your criteria doesn't fit into the program, please reach out to us. We will help you reach your expectations for your business.
Send us a message and we will get back to you within 24 hours. We are here to help you reach your expectations for your business.
We'll Keep you in the Loop!